Welcome to
Pocky Club
Yes Pocky club, the people bent on the promotion of anime and our favorite Japanese snack through the deliver of Pocky while in costume!
Pocky Club is supported by our own pocket money and by generous contributions from the fandom community.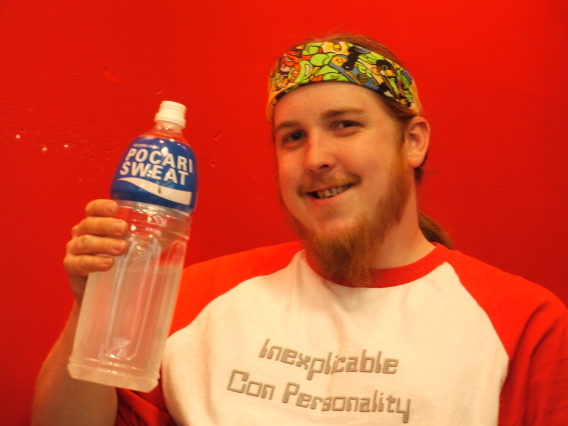 Thanks for your support!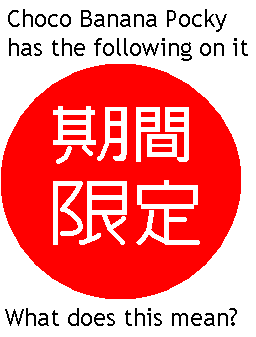 Now available! Pocky Club order forms! (Note that the availability of Giant Pocky is not guaranteed).
To download a fillable PDF form please CLICK HERE.
To download a normal PDF form please CLICK HERE.
The fillable form may not be compatible with older versions of Adobe Reader. To download Adobe Reader please visit their website at adobe.com and click on the "Get Adobe Reader" button.
For those of you out there who don't have adobe reader or would like to email me the form back without buying the 300 dollar Acrobat Standard,
Please download the .doc file by CLICKING HERE
More information will be posted later. Specifically there will be more information about what characters our staff will have in our Cosplay Catalog and a Members Page to tell you about all of us.
Until the pages are up (Kurimono still can't login for some reason), email Club President Tomusan at tomthefanboy@gmail.com